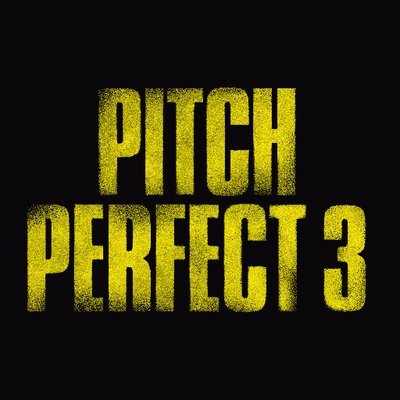 Movie Review
"Pitch Perfect 3" destroys the "Perfect" legacy
By Madi Parker

While most were ecstatically anticipating the third "Pitch Perfect," the contents of the movie didn't quite live up to that of the previous two films. With a lot of odd twists and random characters, "Pitch Perfect 3" took an unusual route and baffled both myself and my family once we had seen it.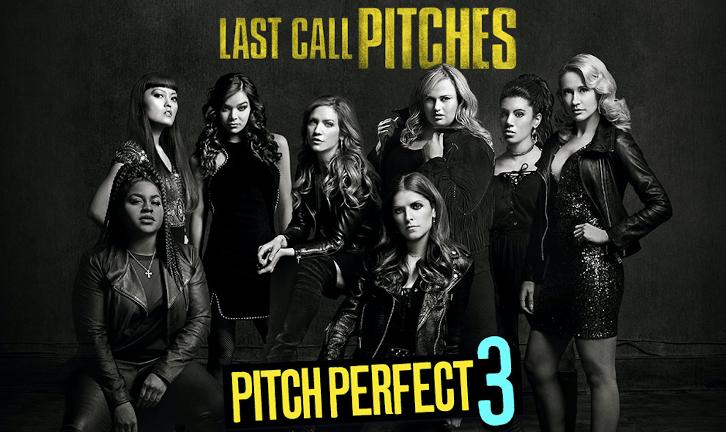 The movie was directed by Trish Sie, a famous American film and music director who also directed "Step Up: All In" and countless music videos. In my opinion, although the first two movies met the hype, the series should've stayed a sequel.
Ultimately, they fell short on the third "Pitch Perfect" movie, giving a few of the cast members unrealistic characteristics that didn't appear in the movies prior. The release of the movie fell just three days before Christmas, giving plenty the opportunity to see it, even if the effort may not have been worth it.
The use of big-time names is what seemed to blow the movie up, as well as the success of the other two movies. The third movie in the trilogy proved to be an unneeded addition that was scrambling to find topics to keep the audience interested. The entire hour and 33 minutes spent watching the film caused a swirling mind and slight confusion as I struggled to keep up with the unnecessary twists and turns.
The time spent watching "Pitch Perfect 3" was a waste that could have been used doing other things. The film was a far cry from the characteristics of the original "Pitch Perfect," out of place and not meeting its full potential.