Feel Accepted, Be Accepting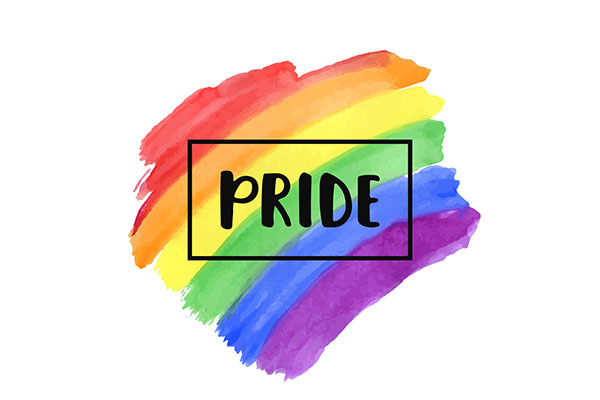 Gay-Straight Alliance offers acceptance for LGBTQ
By Madi Parker
The prominence of the LGBTQ+ community has surged in recent years, shining the spotlight onto people who have fought so long for their rights. Members of the community have become even more outspoken and unafraid to stand up for who they are.
Music artist and former Youtuber Troye Sivan came out as gay on his YouTube channel in 2014 and has since then used he/him pronouns when referring to a lover in his songs and casts males as his love interest in his music videos.
Famous actress Ruby Rose has been a prominent figure for the LGBTQ+ Community, being both androgynous and lesbian. She often portrays a lesbian character when acting, as seen in the hit TV show, "Orange Is The New Black."
These celebrities urge the public to accept the LGBTQ+ Community members for who they are. To empower the people who don't have a voice to stand up for themselves. They strive to use their voice and the talent they possess to normalize LGBTQ+ presence in pop culture.
Here at El Dorado, gay, bisexual, transgender, or non-binary students always have a place to go when searching for guidance, security or a good laugh. That place is a club called GSA, the Gay-Straight Alliance. Anyone can check in every Monday and Wednesday after school in room E109 to discuss LGBTQ+ history and experience an accepting and judgment-free zone.