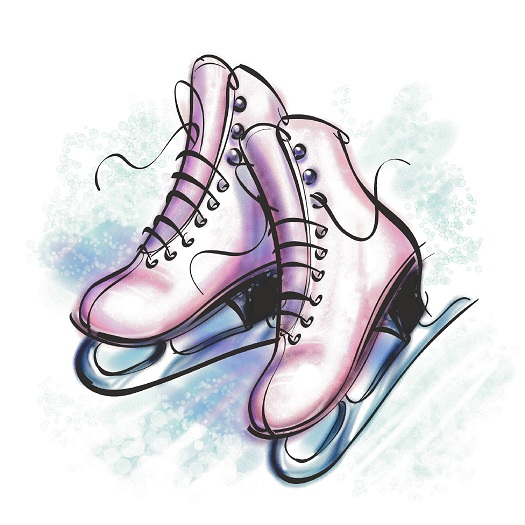 Aztecs Breaking The Ice
By Amanda Marquez

Ice skating season has finally arrived. The Fountains at Farah Ice Skating Rink will operate every day until Jan. 3.
Where: The Fountains at Farah in the Promenade lower level
When: Mon-Fri: 11 a.m. -10 p.m. & Saturday-Sunday: 10 a.m. –10p.m.
Pricing (all day pass): Adults: $13 without skates and $10 with skates & Children: $8 without skates and $5 with skates
"I look forward to ice skating. I always go every year and I want to see the new skating rink at The Fountains. I hope that my friends will want to go," said senior Anthony Ochoa.
If you're looking for winter fun with family and friends, attend the local ice skating rink in El Paso. It's an all-day pass, so guests can feel free to stop for lunch and some shopping in between ice-skating.
"Last year was my first time ever ice skating and it was a fun experience with my friends. I can't wait to go again." said senior Maya Macias.