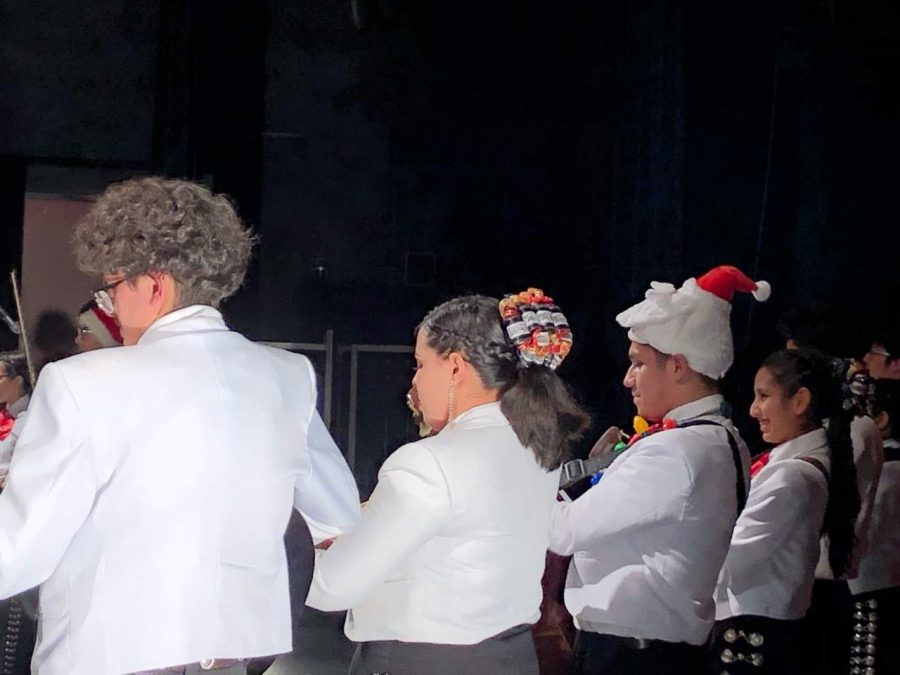 Aleida Holguin
April 14, 2020
For many students, fine arts are a way to escape life's daily demands and stress. Mariachi is just that for our Mariachi Azteca here at El Dorado High School.  However, On March 15, 2020,...
Aztecs fall short to Eagles, 34-30, at homecoming game
December 14, 2019
Taking the field for opening kickoff, the El Dorado Aztecs knew they were going to face a challenge defensively,...
April 23, 2019
For the past three years, El Dorado has gone to the regionals meet competing against some of the best...

Loading ...