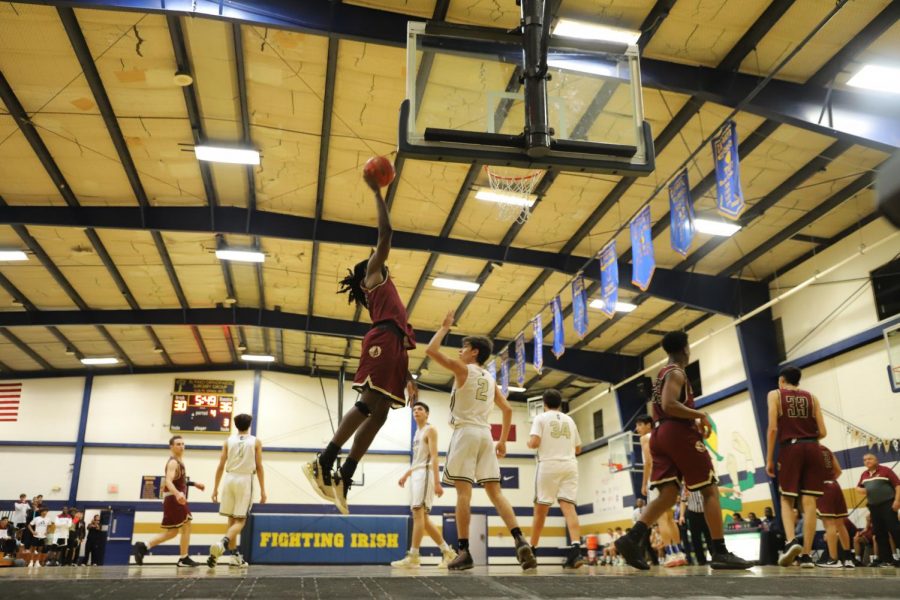 By Nireyda Rodriguez, Staffer •
September 14, 2020
After months of practice, the varsity boys basketball team took on Cathedral High School for their first game of the 2019 season. The game was...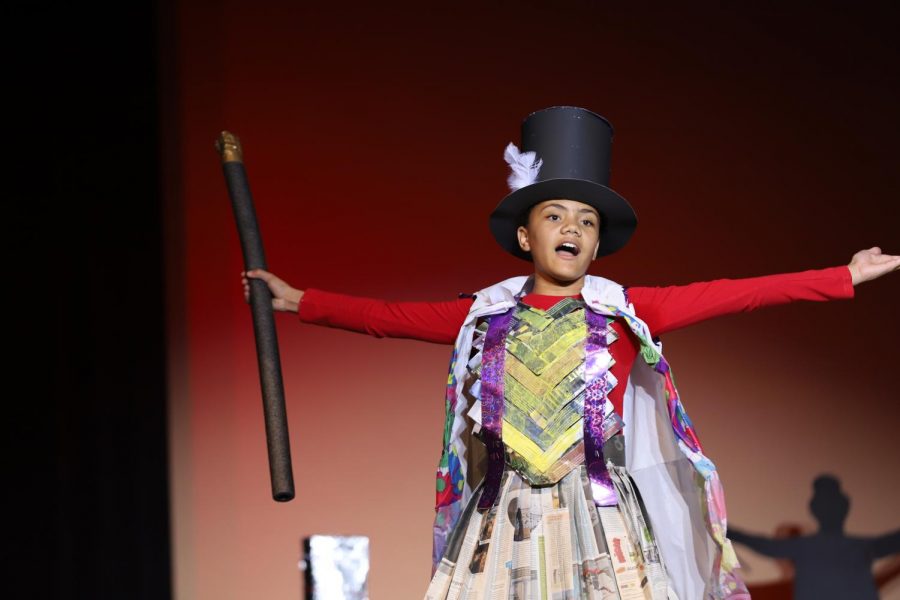 On Nov.14, the theater team hosted a children's fashion show promoting The Green Hope Project. Elementary students from Paso Del Norte and...
How do you feel about remote learning from home?
I don't feel like I'm learning as much as I could. (50%, 6 Votes)
It's not so bad. I can work in my pajamas. (33%, 4 Votes)
I feel that I focus better learning from home. (17%, 2 Votes)
I really don't like it. I miss my friends! (0%, 0 Votes)
Total Voters: 12

Loading ...