Remembering Stan Lee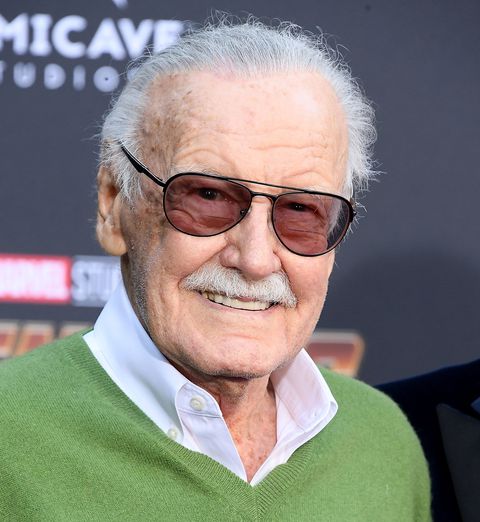 Stan Lee passed away on Nov. 12, 2018 in Los Angeles, California from pneumonia at age 95. His death had a huge impact on the comic book community and me on a deep level.
In my childhood, I was introduced to Marvel comic books with the knowledge of my favorite superhero, Spider-Man. For me, and many other Marvel fans, Lee inspired our childhood imaginations with the idea that everyone can be superheroes.
He created Marvel comics with the help of the artist Jack Kirby.
Launching his first team heroes were the Fantastic Four in 1961. That success was followed by many others, later creating most popular heroes like Spider-Man, the X-Men, the Hulk, Thor and so many more – a whole universe more.
Stan Lee inspired blockbuster film entertainment like the Iron Man trilogy, X-Men trilogy, Thor trilogy and The Avengers franchise.
In 2002, his first autobiography, "Excelsior! The Amazing Life of Stan Lee" came out. Later down the decade he received a Medal of Arts form President George W. Bush.
Stanley Martin Lieber was born in New York City on Dec. 28, 1922, with part of his childhood taking place during the Great Depression. Stan Lee attended the DeWitt Clinton High School in The Bronx. He was hired at Timely Comics as an office assistant and shortly becoming an interim editor.
Later during the years ,Stan gave a scare to fans when later he announced that he was in the hospital for irregular heartbeat and shortness of breath. However this didn't stopped him and he continued for the release of Black Panther.
His charisma and character will be marked in our hearts. We will miss his cameos in future Marvel Cinematic movies. Rest in peace, Stan Lee. Excelsior.