Corona Virus Effects on Fine Arts
Corona virus is taking more than simply school time for fine arts students here at El Dorado High School.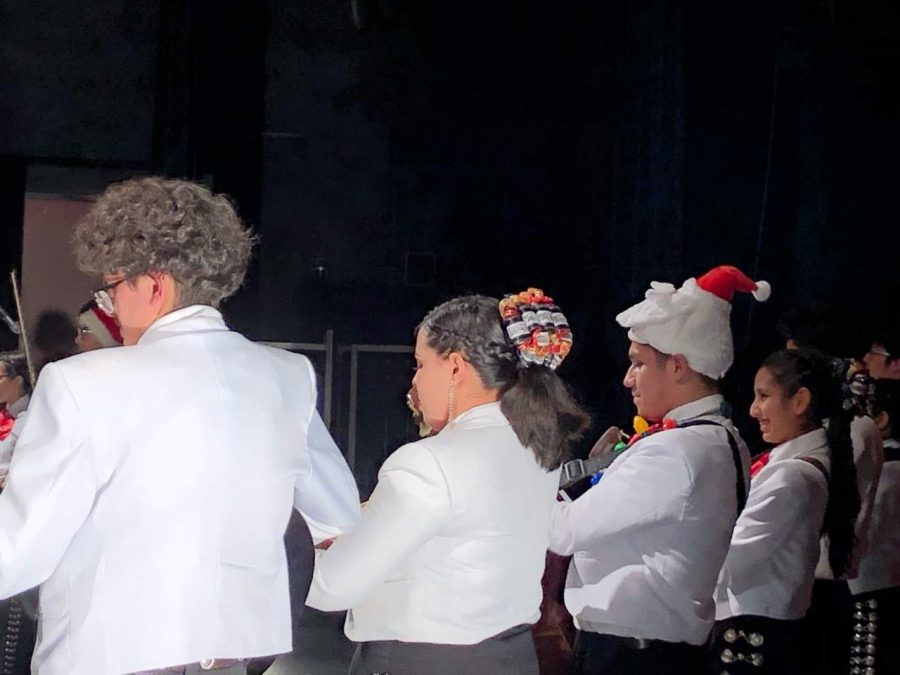 For many students, fine arts are a way to escape life's daily demands and stress. Mariachi is just that for our Mariachi Azteca here at El Dorado High School.  However, On March 15, 2020, Dr. Espinosa was forced to shut down the entire district due to COVID-19, depriving many students of their getaway.
For many scholars, this extended break can be seen as a month or so of remote learning online. This is not the case for Aztecs who are involved with mariachi, that may also take part in choir, orchestra, and band. The quarantine has left many of our seniors feeling as though they are losing much of what was going to be the "best of high school." Would this be last time they'd practice with the group they've grown so close to the past four years, and the last chance to showcase how much they've grown as musicians?
"

It was going to be my last experience for a lot of things and I'm not getting it. Sure, you can still do fine art related things on your own, but it's not the same as being a part of an ensemble and getting those experiences together"

— Grecia Rivas, Senior in Mariachi and Choir.
However, our seniors are not alone with this feeling, all grade levels as well as teachers like Claudia Rascón, the mariachi teacher, that states," I miss my students! And its hard to find material and organize it in a way that is effective for them to keep playing their instruments. However, we must be malleable, adaptable, and open to change!" Being home is not ideal but it's the best thing we can do to get everyone back to the things they love.