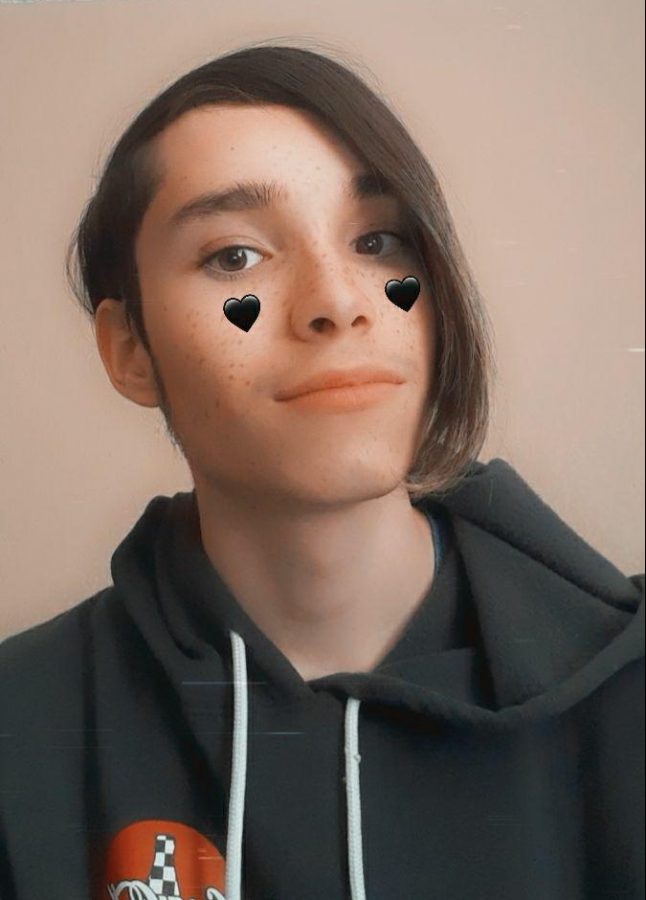 Austin Medina
is a junior and
ha
s
 been o
n staff since his sophomore year of high school
. 
He
c
overed the wrestling, concert band and sophomore
coverage pages.
 Topics that he wants to cover this year
 in yearbook
include wrestling
and the junior section
.
Some of his hobbies are painting, camping, listening to music, hanging out with family and friends
and napping.
He plans continue to study journalism and photography in college and he plans to go to UTEP. 
Austin Medina, Staffer