College stuff: advanced H.S classes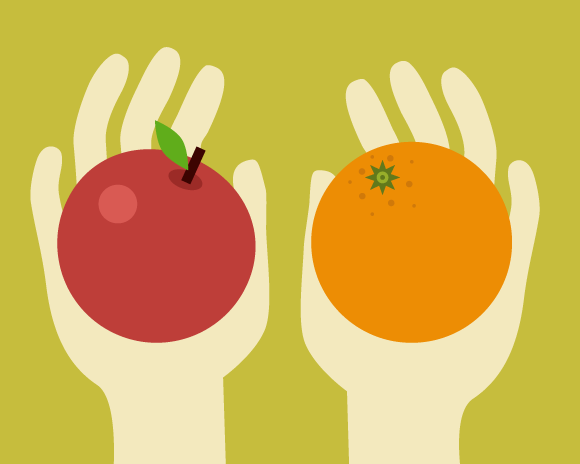 College Prep Column
What high school courses will prepare me for college?
By Ariana Arredondo
There are three types of advanced classes you can take at El Dorado. They are AP, dual credit and IB classes. The question is, which one is right for you?
Advanced Placement (AP) classes:
AP classes can be taken starting your sophomore year of high school. The curriculum is similar to the one you see in regular courses, but it is much more fast-paced. At the end of the school year you take a national standard exam administered by the College Board, which determines whether or not you receive college credit.
Benefits
– You can analyze your strengths and select the AP courses that are right for you.
– Preparing for the AP exam will help to strengthen your test-taking skills.
– The rigor will aid you in preparing for the workload you will receive in university.
International baccalaureate (IB) program:
The IB program follows a very different path than most high school courses. This program is available as early as freshman year but closes its doors at the beginning of junior year. There is only one other high school in El Paso that offers IB courses that culminate in a degree.
Whether or not you receive college credit is determined by a number of factors, which include a 4,000-word essay, a community service or CAS (creativity, action, and service) project and a theory of knowledge course.
Benefits
– The foreign language requirement allows you to expand your world view.
– It is an internationally-recognized program.
– Like AP, it has a level of difficulty, which will condition you to college life.
Dual Credit courses:
Dual credit courses are classes that can be taken starting in the junior year of high school. These are high school classes that count toward both high school and college credit and are taught by teachers with college credentials.
You can get a total of 36 college credits, which are determined by passing or failing the class. Dual credit classes allow you to gain college credit for free, since the courses are taken in high school.
Benefits
– Like AP, you can pick and choose the classes you take.
­- There are a variety of classes available for you to take.
– Similar to AP and IB, the courses give a preview to university work loads.