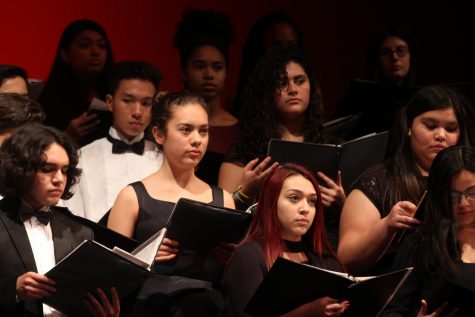 Romario Gonzalez
February 8, 2019
The choir performed classic Christmas songs like "We Wish You a Marry Christmas" and "Jingle Bells" at the winter concert on Dec. 13 in front of an audience that was happy to be in the holiday...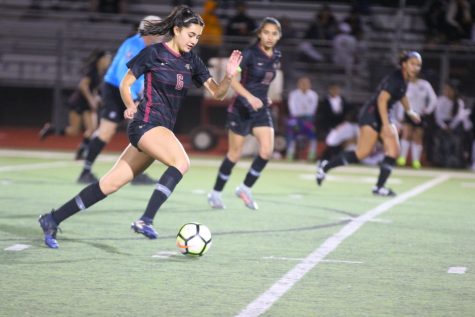 Oscar Villegas
February 8, 2019
On Jan. 15, the El Dorado varsity girl's soccer team faced Parkland High in a home conference game, coming up with a stunning victory 13-0. "Our goal was to execute...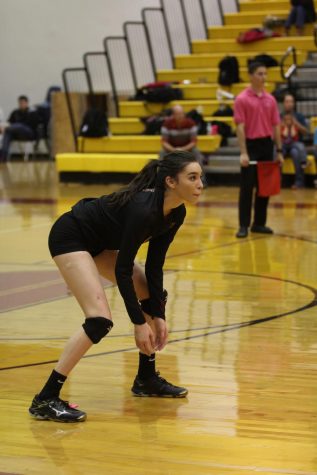 Paige McGriff named to All-State volleyball team
January 22, 2019
Adding a new title to her list of accomplishments, junior Paige McGriff is the very first lady Aztec...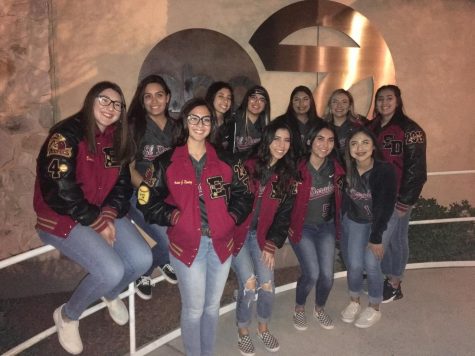 Softball team aids Operation Noel
January 22, 2019
As the weather in El Paso begins to drop, the amount of jackets needed to keep warm rises. However, not...

Loading ...