Dina Orozco, Aztec Gold Online reporter
April 24, 2019
All throughout January, the El Dorado Mariachi rehearsed every day for their upcoming events. The start of the new year brought in many busy months full of preparation. The mariachi played for an hour...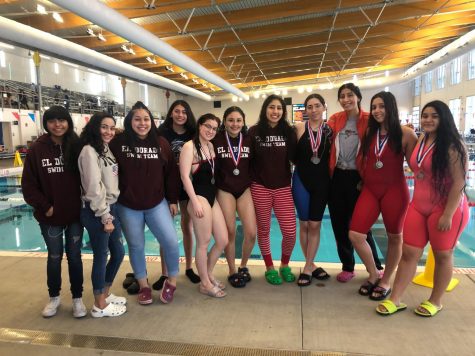 Lia Rodriguez
April 23, 2019
For the past three years, El Dorado has gone to the regionals meet competing against some of the best 1-6A schools. With a team of eight Aztec swimmers, El Dorado students...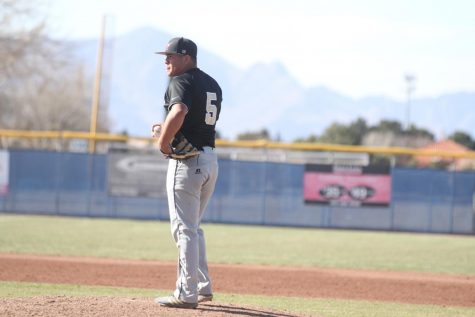 April 23, 2019
In the zone, the varsity baseball team took on the Franklin Cougars and Montwood Rams Feb. 21 for the...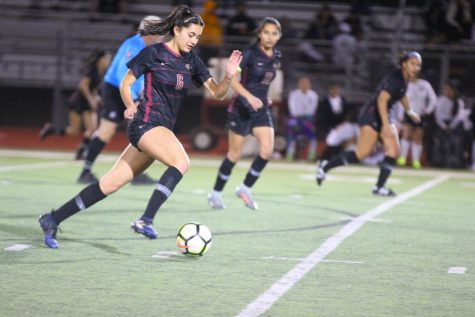 February 8, 2019
On Jan. 15, the El Dorado varsity girl's soccer team faced Parkland High in a home conference game,...

Loading ...