NFL Playoff Preview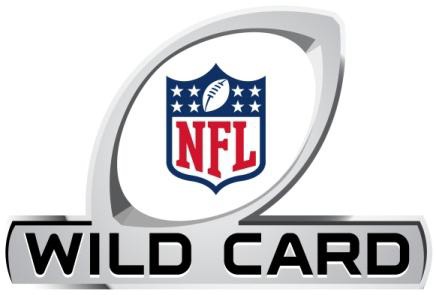 NFL Playoff Preview.
By: Lorenzino Estrada
With the conclusion of the NFL regular season, the matches are set for the 2017 playoffs. Teams will hope they caught their stride going into January, all of them fighting for the coveted Lombardi Trophy.
Beginning with the AFC, The New England Patriots (1) and Kansas City Chiefs (2) will be taking the week off, earning a first round bye for their impressive regular seasons. The Houston Texans (4) will host the Oakland Raiders (5) on Saturday, the first playoff game of the year. After the Raiders lost starting quarterback Derek Carr, their hopes of advancing have slimmed. They will rely on rookie quarterback Connor Cook, who will face one of the toughest defenses in the league. The second Wild Card game will feature the likes of the Pittsburgh Steelers (3) and Miami Dolphins (6). The Raiders aren't the only ones dealing with quarterback issues, as the Dolphins are unsure of the status of their starting quarterback, Ryan Tannehill. If he isn't ready to go, they will turn to journeyman quarterback Matt Moore.
In the NFC, The Dallas Cowboys (1) and Atlanta Falcons (2) received a first round bye with their impressive offenses and surprising defenses. The Green Bay Packers (4) and New York Giants (5) will face off in Lambeau Field. Aaron Rodgers said that the Packers will 'Run the table,' and they have done that so far. They will hope that it will continue throughout the playoffs against a stingy Giants defense. Then, the Detroit Lions (6) will travel to the loud amphitheater-like stadium of the Seattle Seahawks (3). The Seahawks will hope to relive their past, making a run sparked by their defense, which is always dangerous despite losing key players like safety Earl Thomas.
The destination is Houston, where all teams hope to get to. The playoffs are where the tensions are high, the fans get louder, and players know the stakes. As always, it'll be a competitive and exciting playoffs.
Predictions:
Texans (5) over Raiders (4)
Steelers (3) over Dolphins (6)
Packers (4) over Giants (5)
Seahawks (3) over Lions (6)