Carnage Presents RARE
"Papi Gordo" Back in El Paso
By Zoey Renteria
From experimenting with music in his bedroom to producing for hot shots such as A$AP Rocky and Diamante Blackmon, AKA Carnage has come a long way. He is an American Trap and House DJ from Los Angeles who specializes in electronica and dubstep.
If you ever decide to attend one of his shows you can expect, well, absolute Carnage. His sets are guaranteed to be a massive party. Carnage has performed mixes of hip-hop and dubstep with rap and electronica in some of the biggest festivals in America.
This year, Carnage presented Rare at the El Paso County Coliseum on Feb. 2. The lineup featured special guests Rae Sremmurd. The rap duo went viral with their hit song "Black Beatles" which launched at the end of 2016. Other hits from the duo include "No Flex Zone," "Throw Sum Mo" and "No Type." Other performers include rapper Trill Sammy, upcoming EDM producer Gommi, dubstep producer Getter, and DJ duo Lost Kings.
Carnage first introduced Rare fest to the El Paso County Coliseum in 2017. Before the show, "Papi Gordo" met fans, took photos and even signed shirts at the West Side pop-up sneaker shop Kick Pin. The DJ, of course, brought along very special guests. One being one of 2016's breakout rap artists, Lil Yachty.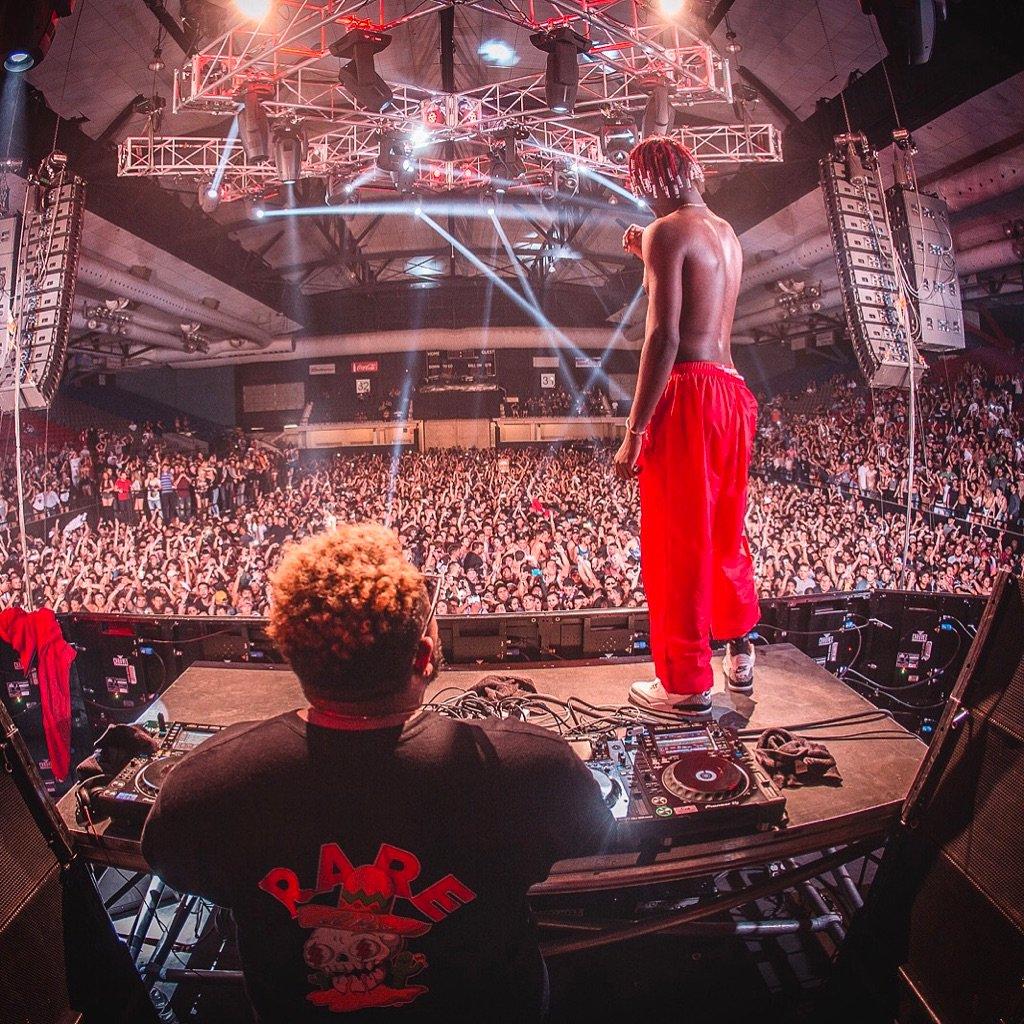 "Last year we had @lilyachty ….so I had to come right for round 2… #RAREELPASO," Carnage tweeted just before announcing Rae Sremmurd as this year's special guests.