Glow Does It All
Glow Does It All
New Fenty highlighting products inspire creativity
By Briony Alvarez
The latest makeup trend that has hit the market is glitter. Students are seeing highlighter everywhere, from magazines to classmates' cheeks.
Many brands have begun filling the market with high-end glow products. A notable player in the makeup game is artist Rihanna, who launched her own makeup line called "Fenty Beauty." The line includes a gold highlighter called "Trophy Wife," which immediately broke the Internet after the original launch.
"You look at the highlighter and think, 'Is it going to deliver?' Then—BAM!—it delivers!" brand founder Rihanna said on the Fenty website.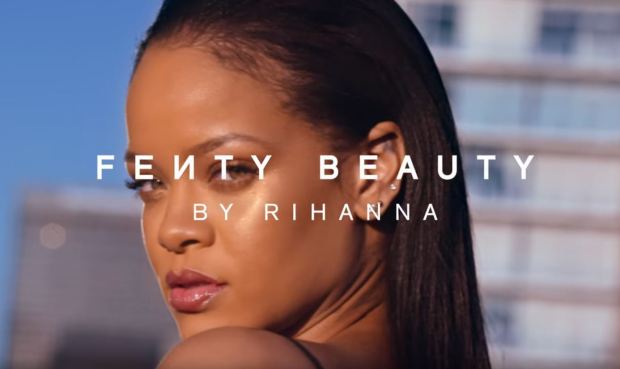 The highlight came out along with 6 other glow products called the "Killawatt Freestyle highlighter." Gurus all over the Internet reviewed and raved over the beauty-enhancing wow factor.
Can't do makeup? No problem! Makeup tutorials are all over the Internet. Youtube has tons of videos of beauty gurus, showing everyone else how to make their makeup look great. Some of the most popular people on YouTube are Nikki Tutorials, Manny Mua, Desi Perkins and Lustrelux.